Introduction Video of Successful Interviewing Selection Application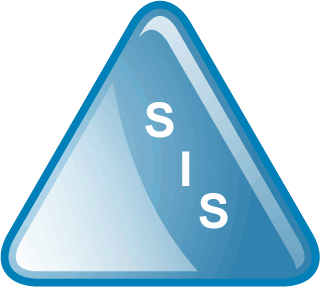 Successful Interviewing Selection Application
Interviewing and selection is made easy with SIS – our interview web application provides Human Resources and Hiring Managers with a flexible database of competencies and behavioral-based questions to help determine which candidates have the qualities and skills your organization needs. This easy-to-use application has proven to be a highly successful interviewing tool to help ensure you choose the right candidate.
Generate interview guides and share throughout your organization
Includes print and e-mail of interview guides
Preloaded with your organizations values/competencies enabling you to quickly get started
Helps to improve decisions, lower costs, and save valuable time during the interview process to help ensure you choose the best candidates
Most interview skills participants do not spend the time writing behavioral questions! This will help you automate the process.
---
You should have been given a login name and password by your administrator.
For a tour of the system or more information call GPS at 877.Best.Hire, or email webmaster@gpsadvantage.com.